Tourist Trophy Riders Association | Supporting TT riders and their families.
Welcome to the T.T.R.A. website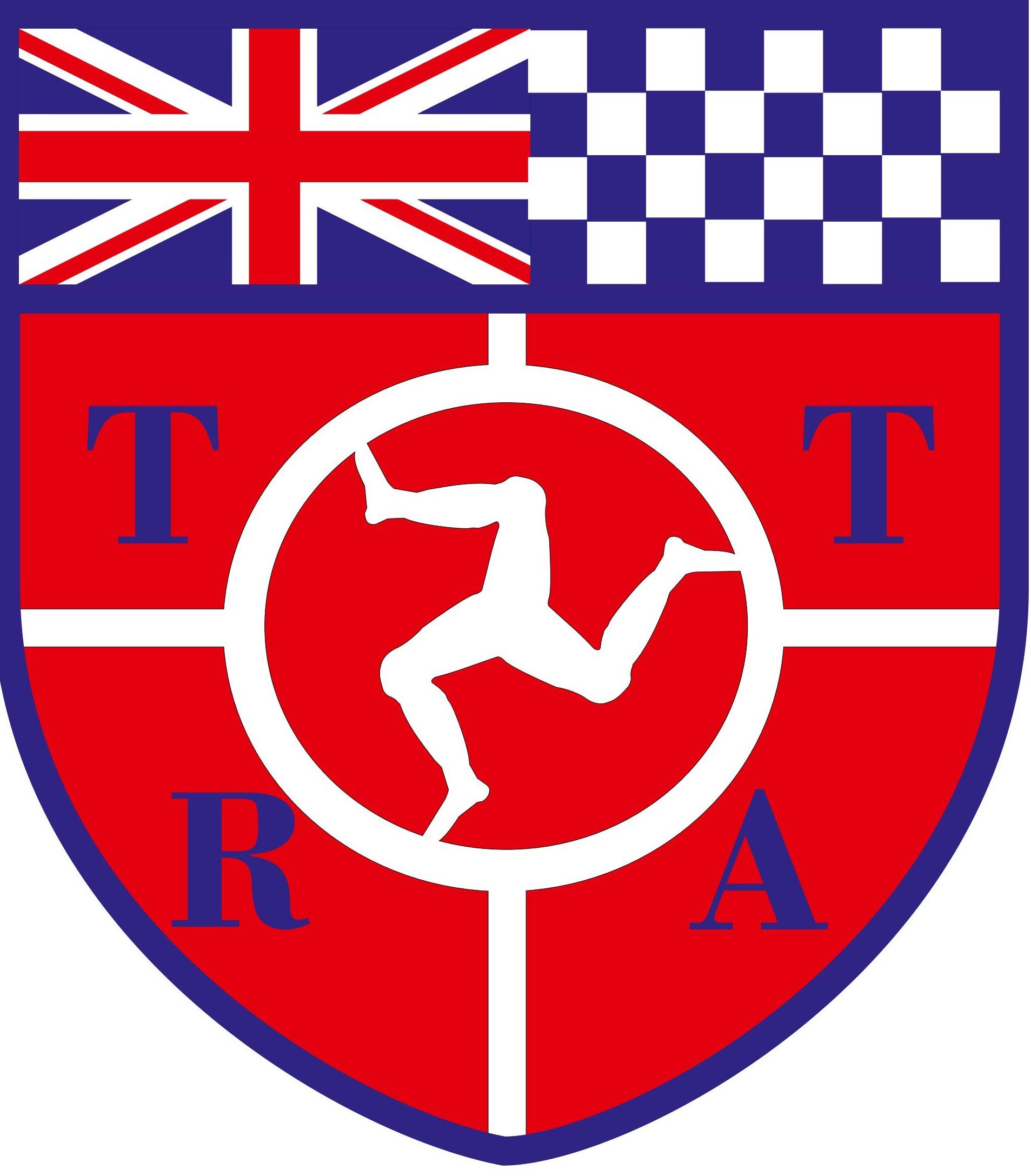 The T.T. Riders Association (TTRA) website offers information and articles on the Isle of Man Tourist Trophy riders association. Take a look through the website for access to the Society archives including photos, newsletters and a brief history of the Association.
The T.T. Riders Association is an Isle of Man registered charity for motorcycle racers. The criteria for being a member is to have started a T.T. race, then you can join as a life member for £45.

We also have a Facebook page where you can find the latest news & also view our items for sale, including regalia & memorabilia

Just click on the following link: The TTRA Facebook Page

---
The 2023 Annual General Meeting
Please folow the links below for the minutes of the 2021 TTRA and FoTTRA meetings
and the agendas for 2023
AGM Agenda
AGM Minutes
---
Mike Trimby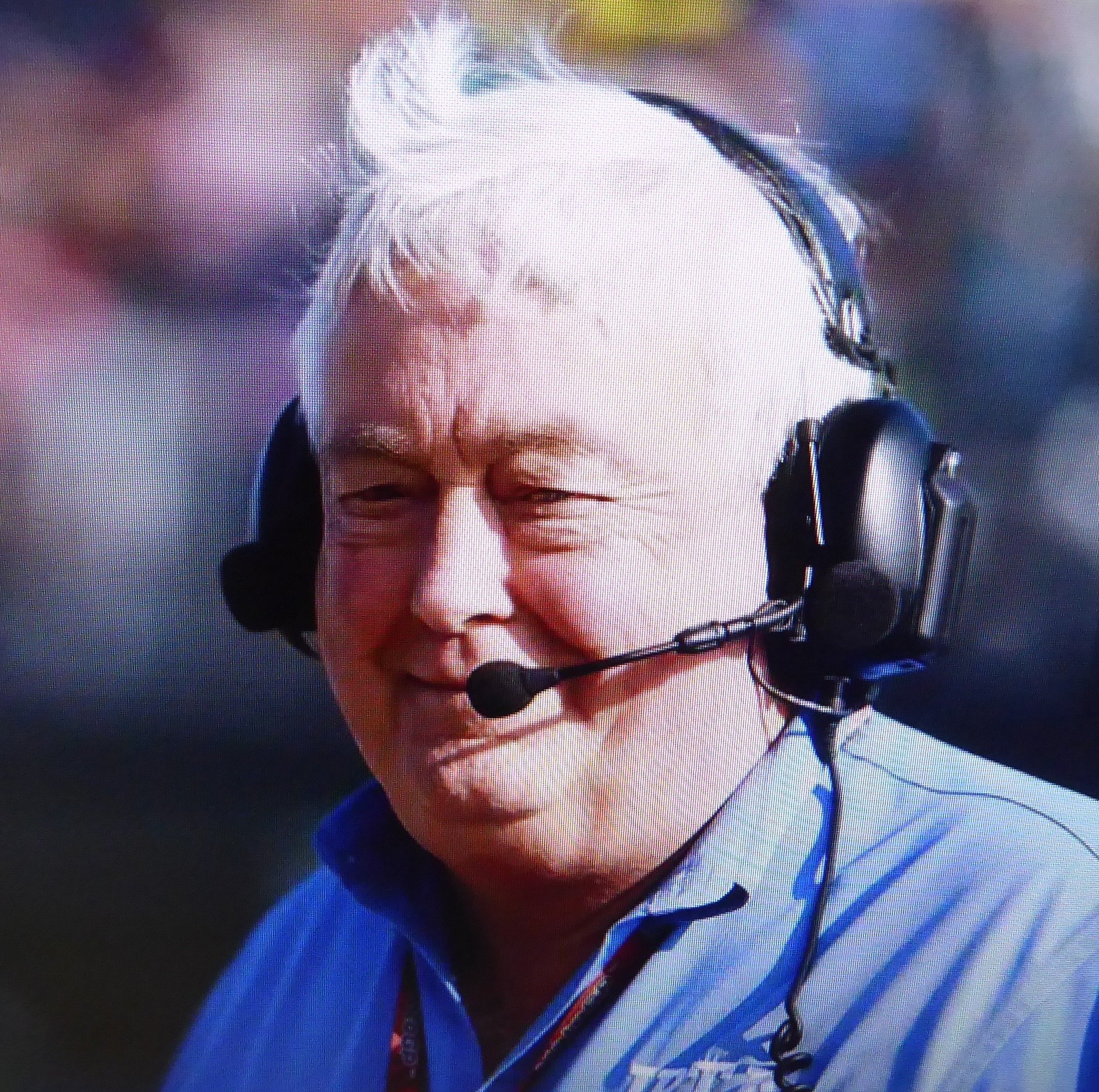 Mike Trimby sadly passed away on September 8th in Misano where he was attending the Mugello Grand Prix.
Mike used to race motorcycles in the 1970's and had a lot of success in Club events on a Yamaha TZ350 until he retired. He then started the Motorcycle Racing Show at Alexandra Palace in London which he ran until he sold it to Motorcycle News. Mike was also responsible for organising the riders to take part in the Macau Grand Prix for many years.
Finally Mike started up an organisation at Grand Prix, (which became MotoGP) called the International Riders Teams Association (IRTA) and this organisation improved the relationship between the riders and the organisers as well as organising the passes and paddock etc..
He lived in the Isle of Man very near to Ginger Hall and always both followed and supported the TT races. He will be sadly missed by many people in the racing community who he always had time for and who helped so many riders with their racing careers.
It is hard to overstate the importance of Mike's role in MotoGP. Many riders are alive today thanks to his tireless focus on safety and their wellbeing.
We send our deepest condolences to Mike's wife Irene, his family, friends, colleagues and loved ones at this difficult time.
---
Paul Bird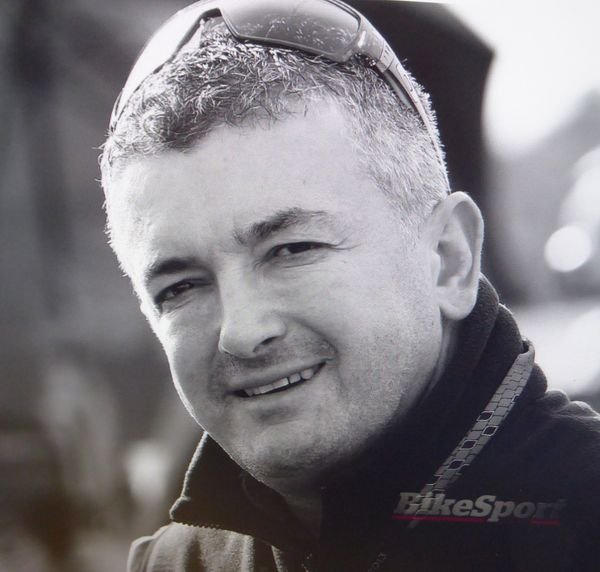 One of the TT's most acclaimed race team owners, Paul Bird, has died following a short illness. The team owner of Paul Bird Motorsport passed away on Friday September 1st, aged just 56.
Paul was a larger than life character who started his life competing In Motocross and also Rallying too. He then formed Paul Bird Motorsports with a team in the BSB Championship that became the most successful team in the series winning the BSB title on 8 occasions and also winning, to date, 137 BSB races with riders including Shane Byrne, Josh Brooks, Scott Redding, Tommy Bridewell and Glen Irwin.
Paul also had his team competing in the MotoGP Championship and launched John McGuinness's career at the TT when John won his first TT race riding for Paul Bird's team. Paul invested a large amount of money in motorcycle racing and he will be sadly missed by many people in the racing world.
The funeral of Paul Bird took place on Friday 22nd September 2023 at 12.30
Donations in memory of Paul, which will be divided between Hospice at Home Carlisle and North Lakeland, Pride of Cumbria Air Ambulance and Down's Syndrome Association, may be sent c/o Richardsons Funeral Directors, Victoria Road, Penrith, CA11 8HR.
Our thoughts are with Paul's family & friends at this sad time.
---
Derek Rumble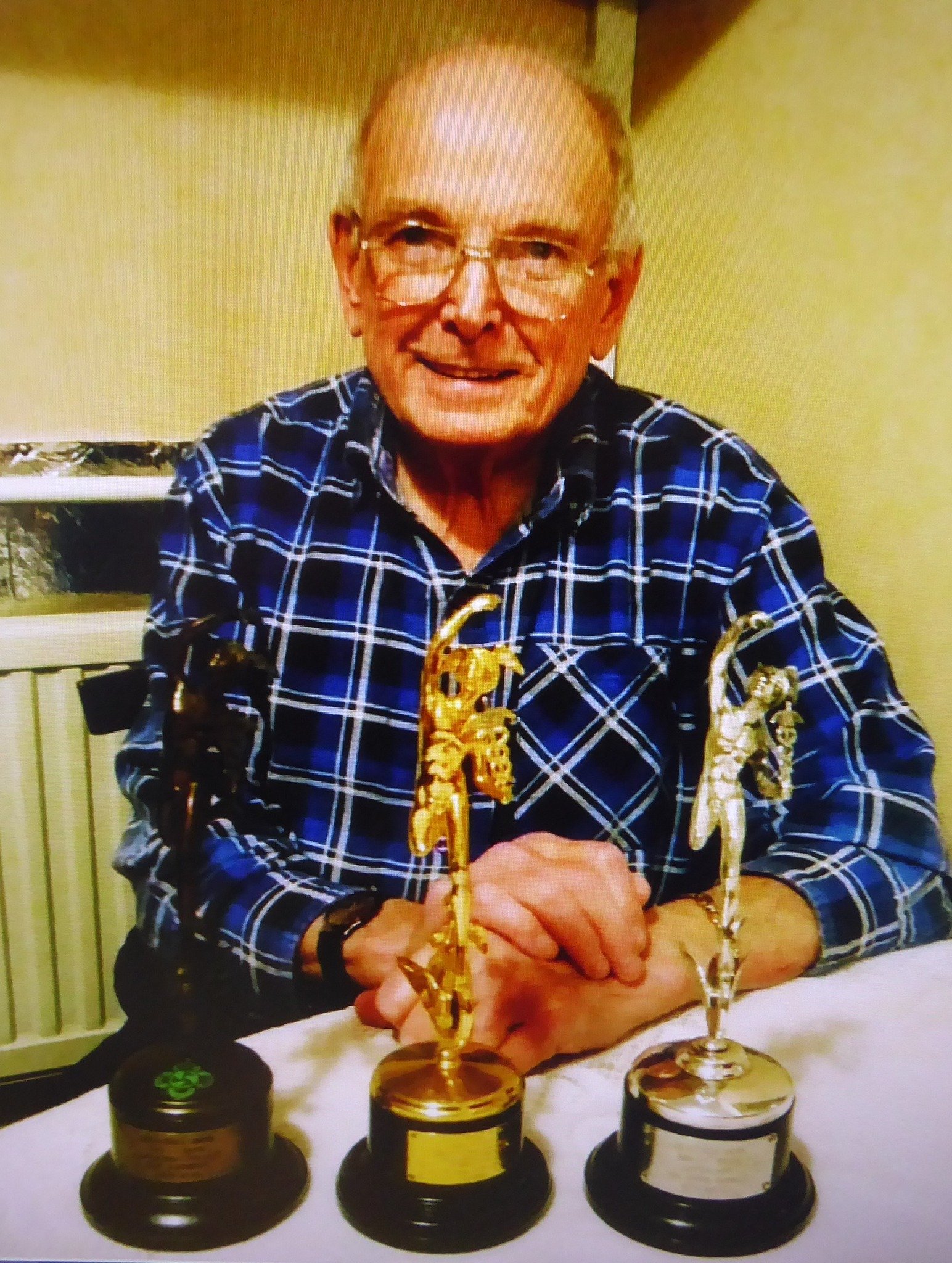 It is with great sadness that we announce the passing of a very dedicated and popular member of the TT Riders Association, Derek Rumble
Derek passed away peacefully in his sleep at his home. He was known, loved and respected by many & our thoughts go out to his family at this sad time
The funeral is to be held on Monday September 25th at 10am
West Lancaster Crematorium
Pippin Street
Ormskirk
L40 7SP
Followed by a wake afterwards at
The Aviary
Blindman's Lane
Ormskirk
L39 3AD
ALL DONATIONS TO BE MADE TO THE TT RIDERS ASSOCIATION
BANK DETAILS:
Account Name: THE TT RIDERS ASSOCIATION
Account Number: 10864733
Sort Code: 55-91-00
Any further details please contact Frances Thorp - Secretary 07624 402505
---
THE TT RIDERS ASSOCIATION 71st ANNUAL LUNCHEON APPLICATION FORM
Just click on the following link to download the appliaction form:
Here
---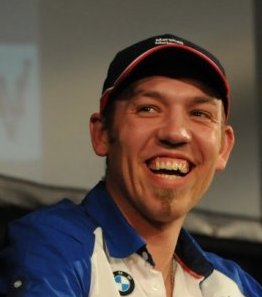 TTRA member Peter Hickman celebrates being the winner of four races in the Isle of Man TT 2022 including the coveted Senior TT Race held on Saturday
---
Draft Accounts for the TT Riders Association 2021
As you will notice, the accounts are laid out very differently this year. This is because the Isle of Man Charities Commission has now adopted only 2 recognised formats and the version our accountants are now using is the simplified one which, I am hoping, will be easier to understand.
We have made a loss this year, as I predicted at our last AGM (held via Zoom) as we still have a number of riders with ongoing injuries. Obviously, we have not been able to undertake our regular fund-raising events in the last year due to the lockdowns, but can I thank all of our many members who have raised funds or given money to help us continue to assist people in need. If anyone has any questions about the accounts please do not hesitate to contact me either by email (
[email protected]
) or via phone on 01623 882231 or via text on 07732 416399.
---
If you are new to the TTRA or have never heard of us, this is the place to start
The values and aims of the TTRA haven't changed in the many years that it has been in existence. Riders, and their families, who face real hardship, are helped as much as is possible and for as long as is necessary. By its very nature, confidentiality is everything, this work goes largely unnoticed. But the sting in the tail for the TTRA is that by having to hide its light under a bushel the association finds it that much more difficult to cast the fundraising net farther afield. It also comes as a surprise to find that an organisation founded out of necessity in the 1950's should still be needed in 21st Century, but needed it most definitely still is.
We can assist with Riders who may have been injured in the sport we all love and enjoy, or for some unfortunate reason financial assistance may be asked for. These circumstances are dealt with confidentially and with discretion. We always appreciate a call from a good friend or relative who can guide us through the TTRA members situation.
The Friends of the TTRA
The Friends of the TTRA
is a great way for those who enjoy the TT, but have never ridden in a race to help support the TTRA. Please go to the FoTTRA pages for more information.
Friends are maybe those who made the race possible for a rider such as a sponsor, a mechanic, a marshal, official, a member of the riders family or even a TT enthusiast. The list includes manufacturers, ordinary motorcyclists and business people who have an interest in motorcycle sport or the objects of the charity.